John Hay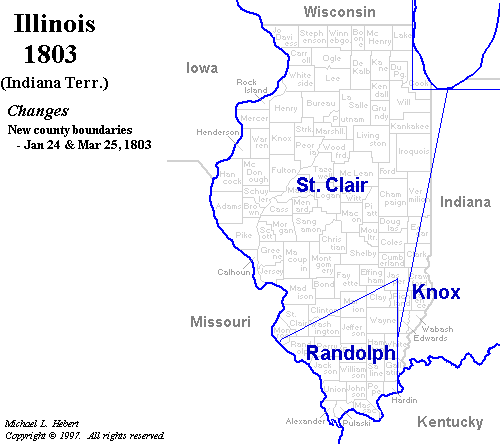 John Hay, administrator of St. Clair County (of the Indiana Territory), used his connections to assist Lewis and Clark in Illinois and St. Louis. He spoke French and socialized with the leaders of St. Louis society. Through their acquaintance with him, Lewis and Clark were invited to society's balls during the winter of 1803 – 1804.
His business connections in fur-trading were also valuable to the Corps. He had traveled down the Red River and knew geographical information that he shared. He also perhaps translated James Mackay's journal for Lewis and added an account of his own personal experiences. Clark mentions Hay as "packing up goods" for three days in late April, thus also physically helping the Corps get started on their journey.
John Hay was only 14 years old when his father, Jehu Hay, died. He joined a firm of fur traders in Montreal and went on an expedition down the Red River. His association of the Todd family of traders led him to join into partnership with Andrew Todd, who acquired Spanish permission to exclusive trading rights on the Missouri and north of Ohio. Hay brought his knowledge of Indian tribes, trading, and western geography with him. The trading environment of Spanish versus French and British influence brought Hay into contact with the rich businessmen of St. Louis — the Chouteaus, Gratiot, and Clamorgan, from whom they borrowed large sums of money. Hay's partner, Todd, died suddenly that year, causing a panic among the financiers of St. Louis. They asked Hay to straighten out Todd's affairs.
This ordeal made Hay decide to quit business and go into administrative work under William St. Clair. After William's death, Governor Arthur St. Clair and the next governor, William Henry Harrison, called upon Hay to serve various positions in the county government. He was assigned to attend the handover ceremony in St. Louis of the Louisiana Purchase in 1804. He continued to be a valuable member of the county administration until he died in 1842.