Press Room ISM Home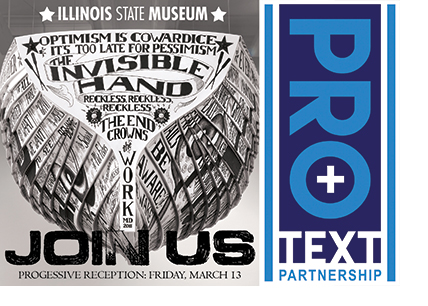 For more information contact: Jennifer Snopko, jsnopko@museum.state.il.usRobert Sill, rsill@museum.state.il.us217.782.7386 FOR IMMEDIATE RELEASE: February 20, 2015, Springfield, IL Pro-Text: When Words Enter Visual Art New Exhibition Opening at the Illinois State Museum Springfield Gallery. Read more ...


'I look for the soul and the breath between the bricks and the mortar, and the ghostly images that inhabit these spaces.' Karen Perl graduated with a BFA in drawing and painting from the School of the Art Institute of Chicago. Read more ...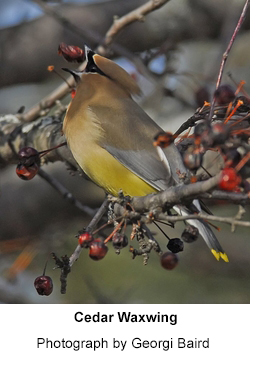 Springfield's 80th Christmas Bird Count was compiled by Illinois State Museum zoologist H. David Bohlen. Twenty-five observers, including Bohlen, weathered cold, wind, and snow showers from 5AM-8PM on January 4, 2015 to complete the count. Read more ...


A group of three to five year olds are gathered on a brightly-colored rug. They listen to picture books, sing songs composed and performed by singer-songwriter Amy Benton, play games, and take a closer look at objects rarely seen by the public. Read more ...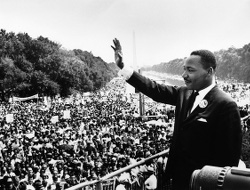 The Illinois State Museum Director of Art and History Jim Zimmer speaks about the Martin Luther King, Jr. bronze bust by artist Robert G. Read more ...


Illinois State Museum
Founded 1877
The Illinois State Museum promotes discovery, learning, and an appreciation of Illinois' natural, cultural, and artistic heritage.
General Information: (217)782-7386
Director's Office: (217)782-7011
Museum Director: Bonnie W. Styles
Press Contact: bwstyles@museum.state.il.us