Public Events -- Illinois State Museum, Springfield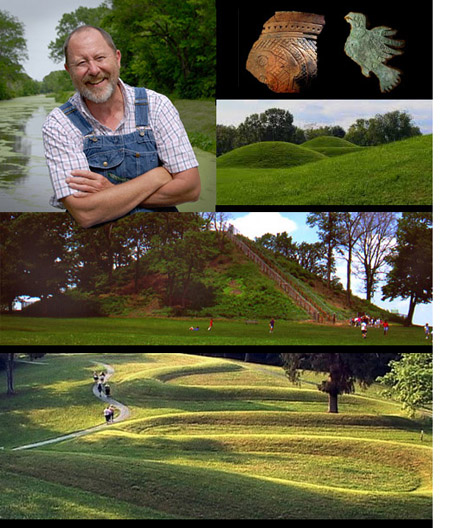 Ancient Earthworks of Ohio: 2014 Archaeology, History, & Natural History Bus Trip
Location: ISM Research & Collections Center, Springfield
Date: Thursday, October 09, 2014 through Saturday, October 11, 2014 , 7:00 AM - 8:00 PM



Dr. Michael Wiant, Director of Dickson Mounds Museum will be the study leader for the trip.

Join us as we discover the mysteries of the prehistoric mound builders in southern and central Ohio. Site interpreters and museum curators will provide insight into the age, construction, and use of these silent witnesses to the past. Enjoy museums with exceptional exhibits on American Indians and dine in Ohio's oldest inn, as we explore the beautiful rolling hills encompassing the gateway to this region's rich historic past.

Depart: 7:00 AM, Thursday, October 9
Return: 8:00 PM, Saturday, October 11

MORE INFORMATION & REGISRATION

For more events at ISM Research & Collections Center.