Public Events -- Illinois State Museum, Springfield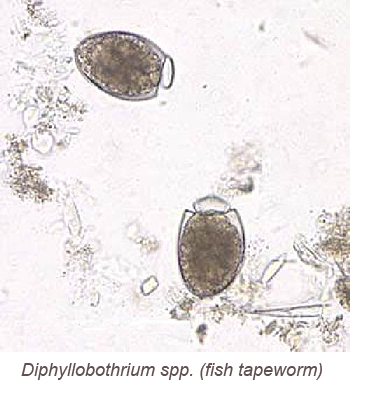 Brownbag Lectures: Modern Paleoparasitology for the Ancient World
Location: ISM Research & Collections Center, Springfield
Date: Tuesday, May 13, 2014, 12:00 PM - 1:00 PM



Please note: Brown Bag will be held on TUESDAY, May 13 instead of the usual Wednesday.

Presented by
Angela Perri
Postdoctoral Fellow
Department of Human Evolution
Max Planck Institute for Evolutionary Anthropology
Deutscher Platz 6, Leipzig, Germany

Archaeological paleoparasitology identifies parasitic remains (primarily eggs) excavated from archaeological contexts. Beyond their traditional use as indicators of human health, parasites can act as proxies to determine dietary shifts, migration and regional variation, seasonality, climatic and environmental changes. In this sense, they mirror the micro and macroevolution of their human and animal hosts, providing important insights to archaeological questions. My research focuses on recovery and methodology for analyzing parasites from prehistoric hunter-gatherer sites, which have gone largely unexplored.

One of our Brownbag Lectures

Weekly lectures held at the Museum's Research and Collections Center. Lectures are usually held during lunchtime on Wednesday. The RCC is located at 1011 E. Ash Street in Springfield. Access to the building is from 10 ½ Street (between Ash and Laurel Streets), where there is ample visitor parking in the west parking lot. For more information, please call 217-785-0037. Brown Bag Lectures are free and open to the public.


Also, if you want to be informed of upcoming lectures by email, you can sign up for the brownbag announcement list.

For more events at ISM Research & Collections Center.