Public Events -- Illinois State Museum, Springfield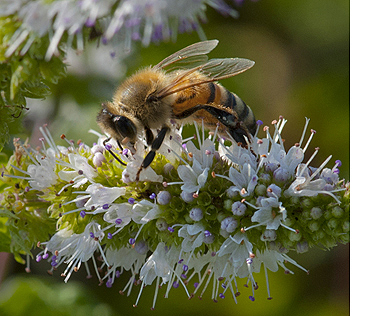 Super Saturdays at the Museum: What's the Buzz? Where are the Bees?
Location: Illinois State Museum, Springfield, Springfield
Date: Saturday, April 12, 2014, 11:00 AM - 3:00 PM



Bees play a vital part in our environment and they are disappearing. On April 12th, Super Saturday asks "What 's the Buzz? Where are the Bees?" Families are invited to the Museum from 11AM to 3PM for fun and engaging activities that are all about bees including: planting a seed to start a bee garden, painting a beehive with bubble wrap, learning a bee dance, and more!

Live Bee Hive!
Ever wonder what it would be like to be a beekeeper? Local beekeeper Arvin Pierce will bring his demonstration hive with live bees and provide a close up look at bees and beekeeping.

Bring the whole family to Super Saturdays at the State Museum! Super Saturdays are held the 2nd Saturday of each month from 11am-3pm and offer free, thematic activities recommended for children ages 3-8. Activities take 30 to 45 minutes to complete and feature crafts and educational games. Parents and families are encouraged to participate. Registration is not required for this activity. Free and open to the public. For more information, call the Education Section at (217) 782-6044. Super Saturdays are sponsored by Bank of Springfield.

For more events at Illinois State Museum, Springfield.