Public Events -- ISM Lockport Gallery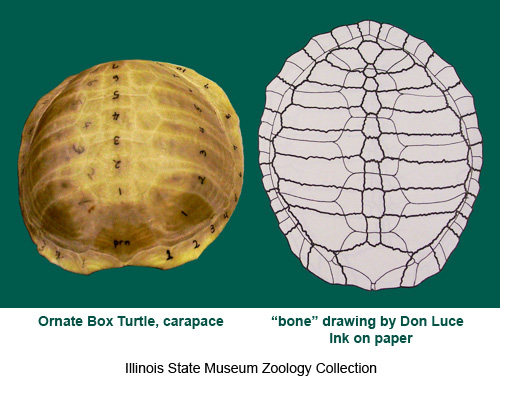 Zooarchaeology (a How'd They Do That? demonstration and workshop)
Location: ISM Lockport Gallery, Lockport
Date: Sunday, March 23, 2014, 2:00 PM - 3:30 PM



Presented by Dr. Terrance Martin, Curator and Chair of Anthropology, Illinois State Museum

Zooarchaeology is the study of faunal remains, or that left behind when an animal dies. This includes bones, shells, hair, scales, and DNA. When uncovered at archaeological sites, though, faunal remains are often broken, decomposed, and damaged. This can cause difficulties in identifying the remains and interpreting their significance. Enter the sketch! Join us for a hands-on exercise that demonstrates how sketch is used in helping identify fragmentary animal bones and teeth and exploring animal habitats at a particular archaeological site. Bring your curiosity for what will prove to be an interesting introduction to zooarchaeology! This event is part of our free Sunday Series for the exhibition sketches, journals, preparations. . . Everything in Place. Admission is free. RSVP to 815.838.7400; seating is limited.


For more events at ISM Lockport Gallery.