Public Events -- ISM Lockport Gallery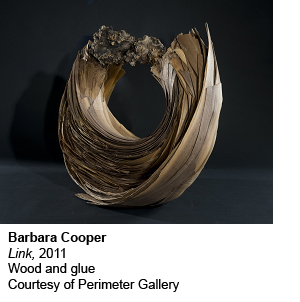 Meet the Artist: Barbara Cooper
Location: ISM Lockport Gallery, Lockport
Date: Sunday, October 20, 2013, 2:00 PM - 3:00 PM



Barbara Cooper works with all different types of found wood to create beautiful sculptures. Come hear the artist speak about her work and process. This event is part of our free Sunday Series for the exhibition Fragile Relations: Art, Nature and Environment. Admission is free. Registration is not required; seating is limited.

CLICK to Press Release for more information.

For more events at ISM Lockport Gallery.