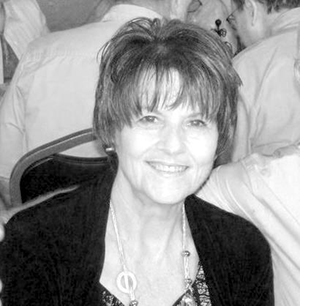 Family Night at the Museum
Location: ISM Dickson Mounds Museum, Lewistown
Date: Saturday, December 13, 2014 through Sunday, December 14, 2014 , 7:00 PM - 9:00 PM



At Dickson Mounds on Saturday, December 13, 2014, from 7:00 - 9:00 pm, families may enjoy an evening of storytelling and a behind-the-scenes look at the Museum. Participants may curl up by the "fire" on this cold December night and step into the past as they listen to variety of Native American tales told by Marilyn Kinsella, Taleypo the Storyteller. Light refreshments will be served.

Marilyn Kinsella, Taleypo the Storyteller, of Fairview Heights, IL, has been telling stories since 1981. She tells stories "…from nursery schools to nursing homes." Her folktales come from many cultures, but her favorite stories are those she wrote about growing up in her small, Mid-western town. Her stories are full of energy and a delicate blend of action and word imaging. As a full-time, free-lance teller she travels to where stories want to be told. Besides telling, she often leads workshops, writes, and she is a published author - Storytelling and QAR Strategies. She has told stories to hundreds of schools, libraries, and camps in the Midwest, and she has been featured at many festivals including The Illinois, St. Louis and Kansas City Storytelling Festivals and events at Cahokia and Dickson Mounds. For more information visit her website at www.marilynkinsella.org.

For more events at ISM Dickson Mounds Museum.


There are more events
scheduled, use the calendar
to check next month