Public Events -- Illinois Artisans & ISM Chicago Gallery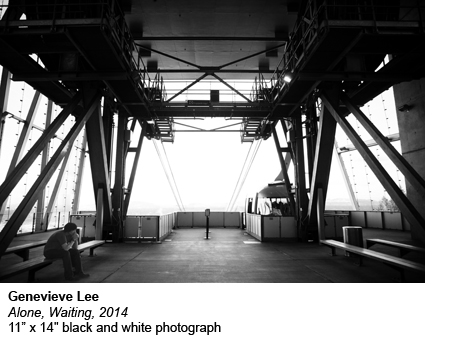 ISM Chicago Gallery Special Exhibition in Atrium: Chicago Photography Center Images
Location: ISM Chicago Gallery, Chicago
Date: Monday, August 25, 2014 through Friday, August 29, 2014 , 7:00 AM - 6:00 PM



The ISM Chicago Gallery in collaboration with the Chicago Photography Center presents work by CPS instructors, students, and professional photographers.

The Chicago Photography Center is a not-for-profit organization which fosters a broad community of photographers who practice and appreciate the art of photography. CPC offers a variety of classes, workshops, lectures and exhibition activities, sustains a corps of volunteers, shares its cameras with overlooked and underserved communities, and provides a vibrant, welcoming environment in which all this can happen. The photographs on exhibit represent the work of CPC instructors, students and professional photographers - all friends of the Chicago Photography Center.

For more events at ISM Chicago Gallery.