Public Events -- Illinois State Museum, Springfield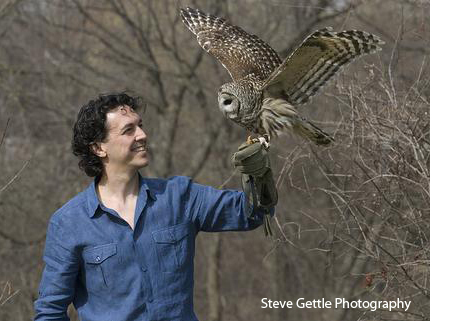 Biodiversity Live! Family Program
Location: Illinois State Museum, Springfield, Springfield
Date: Saturday, November 16, 2013, 11:00 AM - 3:00 PM



Illinois is home to an abundance of wildlife. Learn about the plants and animals that call Illinois home and the delicate balance that supports our State's diversity. Join us for activities, crafts, games, and more.

Live Animal Programs at
11:00 am, 1:00 pm, 3:00 pm


Rob Mies, Executive Director of the Organization for Bat Conservation, will speak about ecosystems, how animals are connected, and things everyone can do to protect wildlife from extinction. Encounter a Flying squirrel, Striped skunk, Barred owl, Bearded dragon, and Two-toed sloth (specific animals presented subject to change). Each one-hour presentation will be identical and is recommended for elementary-school aged children and their families. CLICK to Press Release for more information.

Sponsored by Bank of Springfield

For more events at Illinois State Museum, Springfield.