Public Events -- ISM Lockport Gallery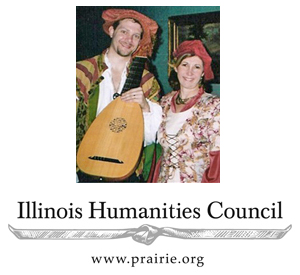 Grimm's Grimmest: The Darker Side of Fairy Tales
Location: ISM Lockport Gallery, Lockport
Date: Sunday, September 30, 2012, 2:00 PM - 3:00 PM



Be prepared for a chilling dramatic performance of Grimm's fairy tales–some set to music–as they were originally intended for adults. Presented by professional storyteller Judith Heineman and musician Daniel Marcotte.

This program is made possible in part by an award from the Illinois Humanities Council, The National Endowment for the Humanities, and the Illinois General Assembly.

Click to Press Release for more information.


For more events at ISM Lockport Gallery.