This is a demonstration of the ISM Odonata (Dragonfly/Damselfly) image gallery.
---
Top
Anax longipes (Comet Darner)
Total length = 81mm
male

The Comet Darner is named for its red abdomen streaking out behind its green head and thorax as it races over vegetation and water in search of prey.

This uncommon species lives around borrow pits and ponds. It may be seen flying in June.
Collection of the Illinois State Museum
Photographed by Dr. Everett Cashatt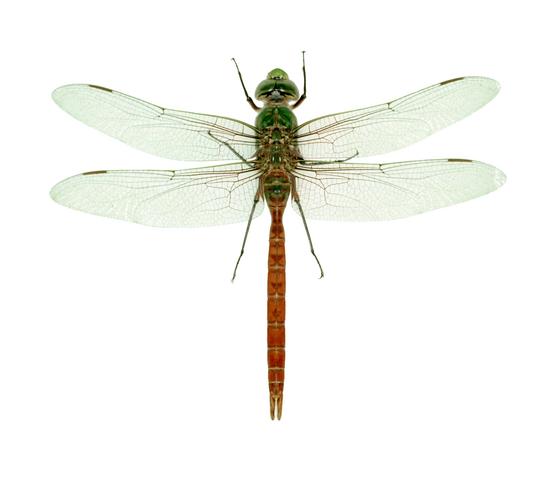 First | Previous | Next | Last
---