This is a demonstration of the ISM Odonata (Dragonfly/Damselfly) image gallery.
---
Top
Aeshna constricta (Lance-tipped Darner)
Total length = 70mm
male

The Lance-Tipped Darner has a yellowish face and the marks on the thorax are also yellowish. The body is brownish with blue spots.

This species lives around bogs, lakes, and other marshy places. Females often lay their eggs near the top of cattail stems.
Collection of the Illinois State Museum
Photographed by Dr. Everett Cashatt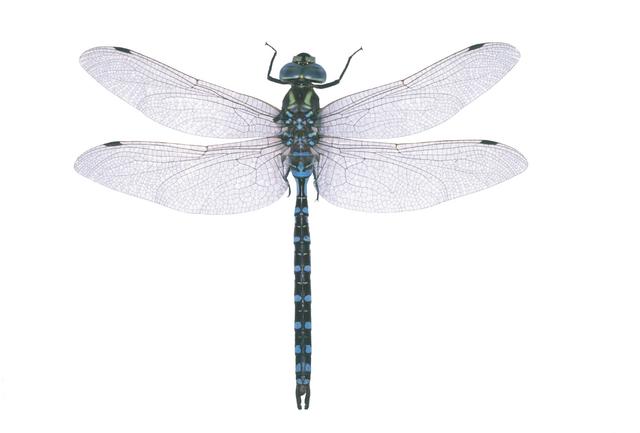 First | Previous | Next | Last
---