From Land Office to the Web: Developing the Illinois Land Records
Beginning in the 1820s European settlement expanded rapidly through central Illinois. By the late nineteenth cenury, and throughout the twentieth century, much of Illinois and the United States experienced a decline in rurla farm population.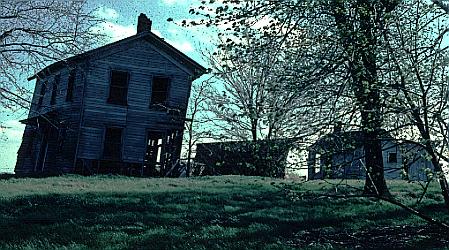 One of the byproducts of the flow and ebb of rural settlement is the ruins of farmsteads that can be seen throughout the rural Midwestern United States. Sometimes the architectural remains are Visible...
---