Public Events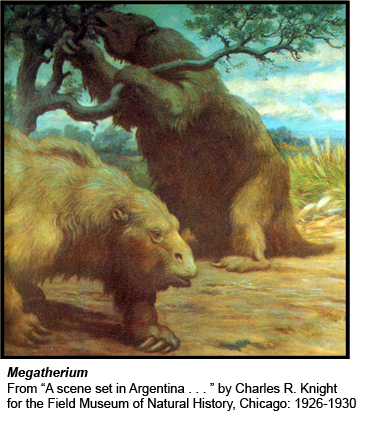 Brownbag Lectures: "I'll Have the High Fiber Special Please, with Some Bone on the Side"
Location: ISM Research & Collections Center, Springfield
Date: Wednesday, October 09, 2013, 12:00 PM - 1:00 PM



Presented by Dr. Jeffrey J. Saunders, Curator of Geology, Illinois State Museum

This illustrated presentation is a brief survey of trace fossils known as coprolites (fossil poop) left behind by large mammals of the Pleistocene, primarily herbivores, and examines what might be learned from their study. The presentation begins with the speaker's introduction to coprolites through their discovery, and the role they played in solving a "great mystery."

One of our Brownbag Lectures

Weekly lectures held at the Museum's Research and Collections Center. Lectures are usually held during lunchtime on Wednesday. The RCC is located at 1011 E. Ash Street in Springfield. Access to the building is from 10 ½ Street (between Ash and Laurel Streets), where there is ample visitor parking in the west parking lot. For more information, please call 217-785-0037. Brown Bag Lectures are free and open to the public.


Also, if you want to be informed of upcoming lectures by email, you can sign up for the brownbag announcement list.

For more events at ISM Research & Collections Center.