Public Events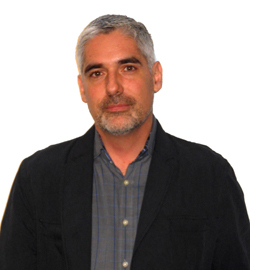 People Watching Gallery Talk
Location: Illinois State Museum, Springfield, Springfield
Date: Thursday, October 24, 2013, 7:00 PM - 8:30 PM



Museum Society Members Only

Don't miss this gallery talk with Figurism curator Douglas Stapleton. Stapleton will share the story of how the Midwest art scene, while aware of and adapting to dominant artistic currents, maintained a strong connection to the figure throughout the 20th Century. If you are not a member, join today to receive your invitation to this special event.

For more events at Illinois State Museum, Springfield.