Public Events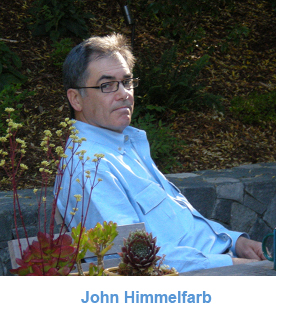 Meet the Artist: John Himmelfarb
Location: ISM Lockport Gallery, Lockport
Date: Sunday, December 02, 2012, 2:00 PM - 3:00 PM



The public is invited to meet Chicago artist John Himmelfarb as he discusses his work and that of his late father, Sam Himmelfarb. This event is part of the free Sunday Series for the exhibition Figurism, presented during ISM Lockport Gallery's 25th Anniversary year.

CLICK to Press Release for more information.


For more events at ISM Lockport Gallery.